Submit your Pet Story - Meet my Pet


We want to meet your pet!
We know how much you love your pet, and we'd love to hear your story! Share with us your favourite pet moment or pet advice and get your pet featured on our website. Pet Station's Meet My Pet is a platform for pet parents, advocates, pet enthusiasts and pet lovers to share their stories about their beloved fur baby, be it your favourite pet memory or any tips you'd like to share to your fellow pet mums and dads.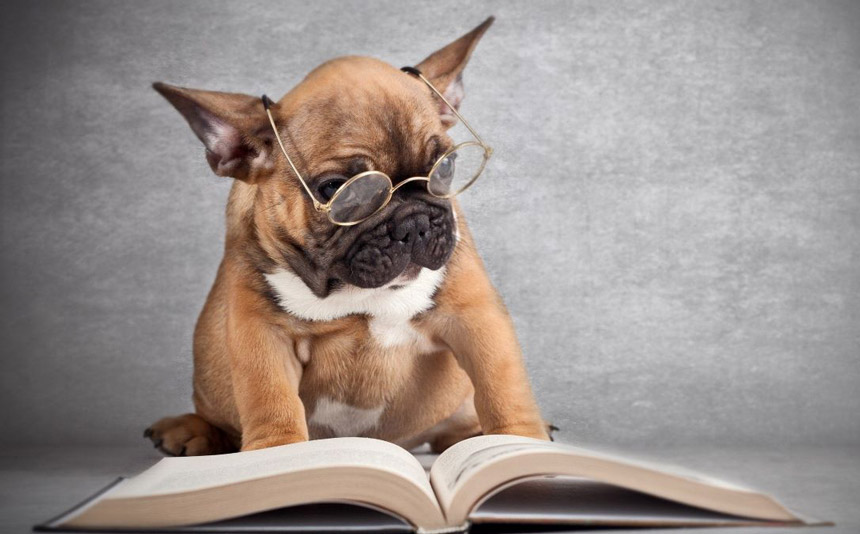 If your pet story is chosen and published, you will get 20% off on your next purchase here at Pet Station!
We'd like to keep all our articles consistent and we have a few guidelines you'll need to follow for us to publish your pet story. Don't worry, it's not complicated.
Not sure how to start writing your story? Here are some tips and guidelines that will help you get started:
Topics we love to hear about
Inspiring pet stories

Pet care advice (health, training, safety, etc.)

Pet travel tips / advise

Pet shopping guides

Creative and funny listicles

Anything you'd like to share about your pet/s
Writing guidelines
Use a friendly, conversational tone - Imagine telling the story to your friends.
Sense of humour is highly recommended - A little laugh won't hurt, right?
Be passionate about your topic- This one is easy, we know that you're passionate about your pet.
Let your personality shine through your writing - This will make your story unique from everyone else.
Write in short paragraphs - Long paragraphs are boring. Keep it fresh and easy to read.
Focus on your topic - Going in and out of topic sometimes makes it hard for our community and readers to understand your story.
Writing tips
Use catchy headlines

Keep your introduction short and simple

Make sure that your story is original.

If you want to provide graphics and stats, make sure it comes from a reputable source.

When referencing research or study, be sure to link it back to the original content summarizing that it came from a reputable source.

For health and medical facts, National Institutes of Health sites and study links are preferred over less credible sources.
Content Guidelines
Use a friendly, conversational tone - Anything shorter will not be published, so please make sure that you follow the word count.
Include images - Be sure to include at least 1 image. You must own the rights to them or use free stock photos - If you have more than 1 image please send them directly to our mail: storypetstation@gmail.com
Include your bio - - We'd like to get to know you too. Write a short bio about yourself, and you can also include your photo if you'd like!
Ready to share your story? Email us at storypetstation@gmail.com
Or use the contact form below please don't forget to share photos and images of your fur baby
Disclaimer: Story submission does not guarantee that it will be published. We will reach out to you if we'd like to run your story.